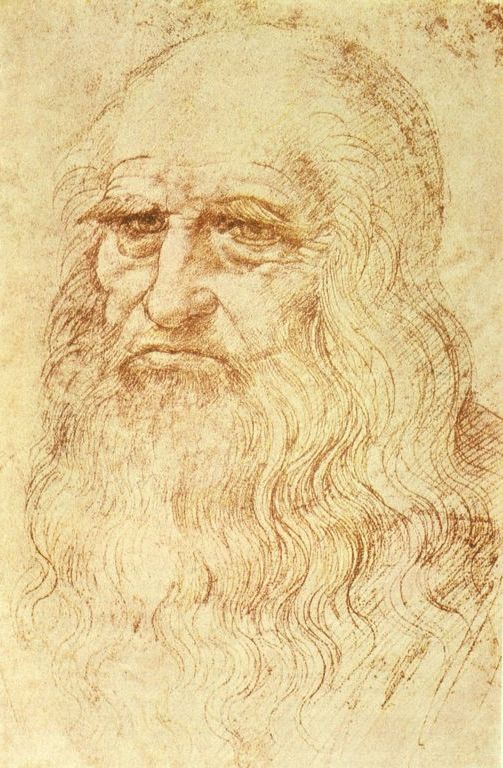 Every attendee of SGP 2019 is invited to the Social Event!
The event is a dinner held at Museum of Science and Technology Leonardo Da Vinci.
Before the dinner, a special after-hours guided visit of the museum will be offered.
Time and date
Tuesday, July 9, at 19:30.
The meeting point is directly at the Museum: via San Vittore, 21.
A group will depart from the conference venue at 19:00.
Warning: the logistic details at this page may be subject to last-minute changes.
Check just before attending the event.